Our History
Next Steps for Change was created because there is a service gap in our communities. We have minimal inpatient treatment options and COVID has made it next to impossible to get into a treatment facility when a person is ready. Overdose deaths have almost doubled in LaCrosse County from 2019 to 2020 and substance use has increased in both LaCrosse and Monroe Counties in 2020 and has continued into 2021. In addition, COVID has been extremely hard on people with Substance Use Disorders with not being able to connect to meetings, supports, treatment options and increasing use due to the stress the global pandemic has brought.
Mission
Next Steps for Change builds community-based support teams to connect with members of our community who suffer from substance use disorders using peer support. Our mission is to lead them to their next steps toward recovery.
Natalie Morescki
Founder & Executive Director
Natalie Morescki is the founder and Executive Director of Next Steps for Change, Inc. as well as the design consultant and an owner of the boat refurbishing company, Upstream Again. She has a Master's degree in Community Psychology and a Bachelor's degree in Criminal Justice. She has worked with children of substance abusers in numerous capacities before becoming the Executive Director of the Boys & Girls Club in Sparta, Wisconsin for six years. With a passion for being an educator, Natalie spent two years teaching part time as an adjunct professor at Western Technical College in the Psychology Department and at the University of Wisconsin – LaCrosse teaching Effective Behavior and Addictive Behavior in their Psychology Department. Natalie had the privilege of being a stay-at-home mom for two years. She then worked for the next ten years as the Drug Free Communities Coordinator for Couleecap, working with the Monroe County Safe Community Coalition on AODA prevention in Monroe County, Wisconsin. This past year has been spent developing the organization Next Steps for Change, where in addition she has become a trainer for Recovery Coaches and a certified Narcan trainer. Natalie's passion for working with people with substance use disorders began when she wrote her Master's thesis about women in a substance abuse unit of an Connecticut women's prison. This passion has grown as she has raised her two adopted boys, both born to parents with substance use disorders.  They are one of the main reasons for Natalie starting Next Steps for Change, Inc.
Kevin Croninger
Board President
Board of Directors
Brad Morescki

Lisa McCormick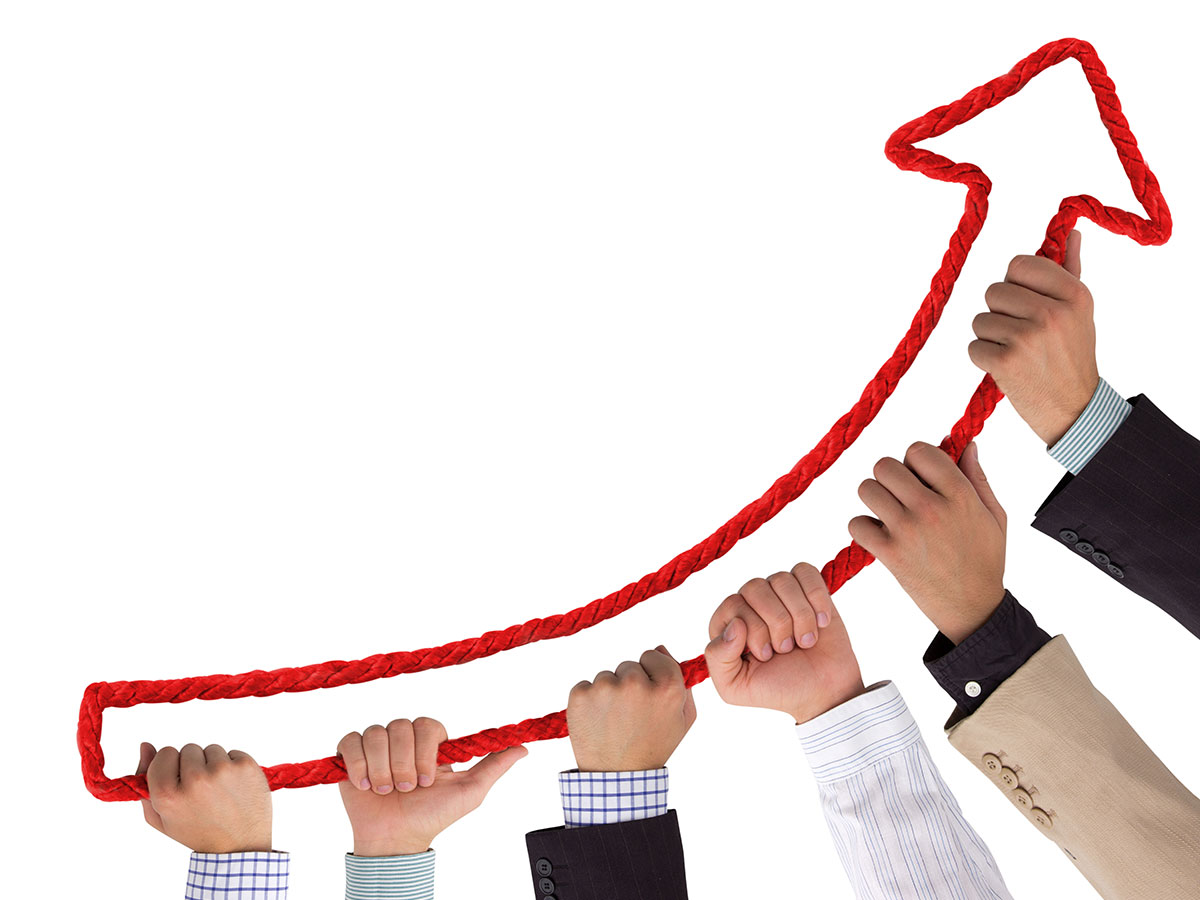 Peer Manager
CPPS and Prevention Coordinator
Peer Coordinator